1st prize in the 6 Hour PhotoMarathon
The winner of the 6 Hour FotoMarathon can look forward to a voucher for the purchase of a Samyang lens for DKK 3,000.
Sponsored by Focus Nordic.
More than 40 years with professional lenses
With over 40 years of innovation and professionalism, Samyang Optics offers professional camera lenses designed for DSLR and mirrorless camera brands such as Sony, Fuji, Canon and Nikon. Samyang has a wide range of top quality lenses for photography and video. Over the years, they have received numerous awards from TIPA, Red Dot and IF Design.
Read more about Samyang lenses here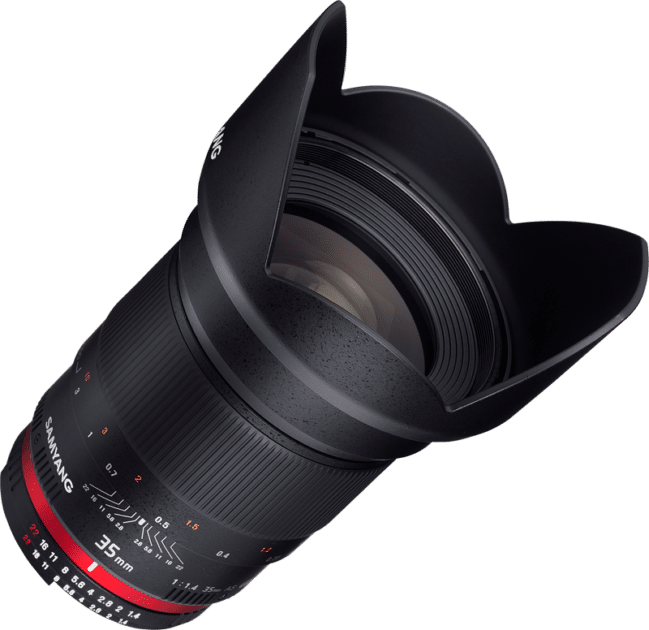 This lens is a Samyang 35mm f / 1.4 AS UMC is a bright wide-angle lens with manual focus for the most popular SLR cameras and system cameras with sensors up to 24×36 mm (full-frame). It is an excellent lens for documentary and street photography, but is also ideal for landscapes or all-round photography.
When used on a camera with an APS-C sensor, it becomes a bright lens with a normal perspective (52 mm), and on models with a Micro Four Thirds sensor (Olympus and Panasonic) the focal length changes to a telephoto optics (70 mm) ideal for portraits.