2nd prize in the 24 Hour PhotoMarathon
Part of the 2nd prize in the 24 hour competition.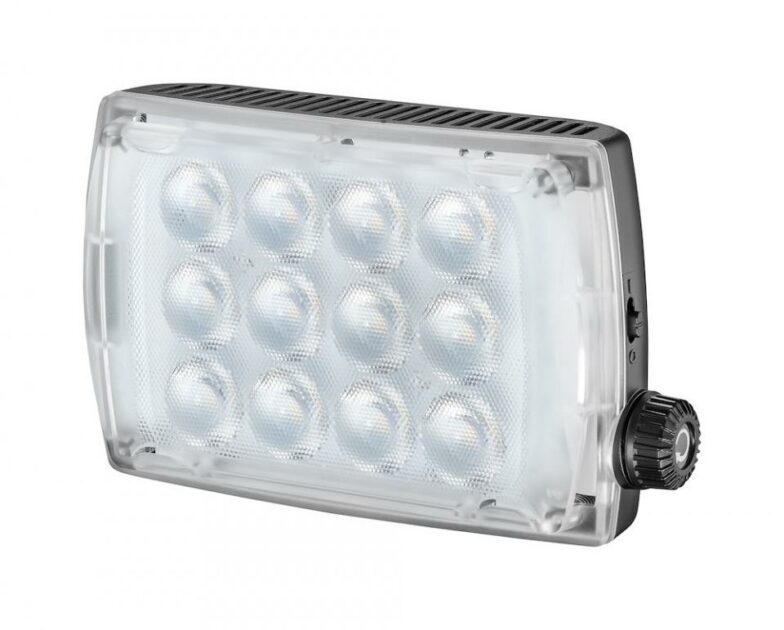 Daylight can be adjusted at any time.
SPECTRA2 offers remarkable color reproduction and efficiency thanks to its innovative Surface Mount Technology (SMT). It has a stylish and compact housing and contains SMT LED panels with state-of-the-art lenses optimized for CRI (Color Rendering Index) and high efficiency.
This product contains a gel filter set that you can change according to your needs, and color temperatures set for daylight (5600K). Easily adjust the light intensity up to 650lux, flicker-free.
The prize has a value of DKK 1,195.00 and is sponsored by TURA SCANDINAVIA AB
Read more about MANFROTTE SPCTRA 2