2nd prize in the 6 hour competition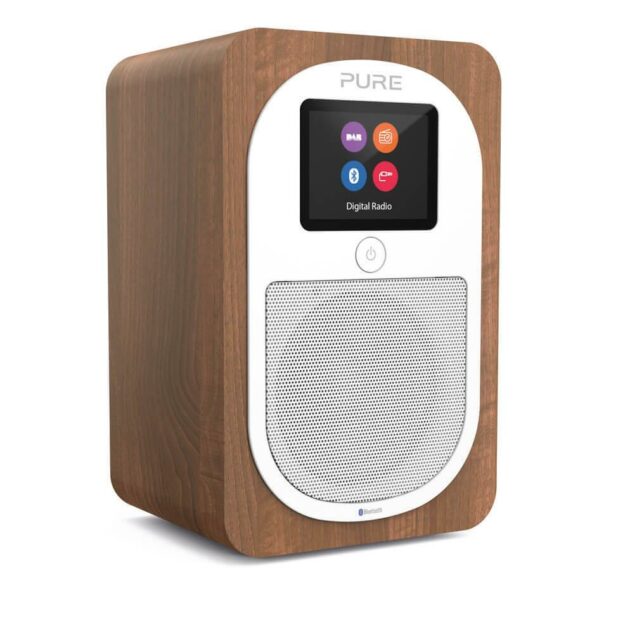 PURE FM/DAB/DAB+ Evoke H3 Bluetooth Walnut

The Pure Evoke H3 is a very compact DAB digital and FM radio. It has a 2.4 "color screen where you can get channel information in beautiful bright colors. There is built-in Bluetooth, so you can listen to music from your smartphone or tablet without wires. 40 presets and much more.
The prize is sponsored by TURA SCANDINAVIA AB