By Samir. Filed in
Events in Odense
,
Sponsors and partners 2012
  |  
Tags:
Free admission
,
Odense
,
Sponsors
Again, we experience great hospitality from Odense City Museums, also this year the participants of the photo marathon free access to the many museums.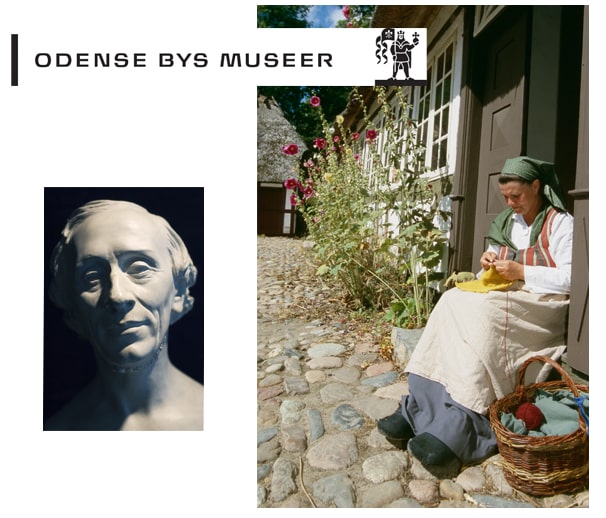 Saturday . 25. August 2012 the participants in this year's Photo Marathon as free access to:
- H.C. Andersen
- H.C. Andersen's Childhood Home
- The Funen Village
- Møntergården
- Funen Art Museum
- Carl Nielsen Museet
- Carl Nielsen's Childhood Home
In order to access is the only, required, that shows its green PhotoMarathon-armband.
Read more www.museum.odense.dk
Note that there may be special rules for photography at museums, Ask around among staff, When you're at the museum.