By Samir. Filed in
Assessment
  |  
Tags:
The Judges
We have been inspired by particular. Berlin Photo Marathon and decided to invite the winner of last year's 24 Hour Photo Marathon to be the judge, by assessors none of this year's pictures.
The winner was Lasse Seidelin Bendtsen.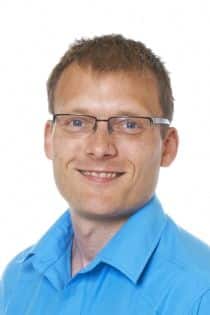 Lasse surprised the judges last year by his unfailing style and especially his involvement with strangers, whom he met on the street, and whom he persuaded to contribute to his 24 beautiful pictures.
Lasse participant unfortunately not this year. This means that he can not defend his title, but that he tilgengæld can be the judge. We look forward to having Lasse with as judge d. 16. september, where assessors none of the year many pictures done.
You can view all Sunglasses 24 winning images by clicking on the picture below.