By Samir. Filed in
Premiums 2012
,
Sponsors and partners 2012
  |  
Tags:
Gitzmo
,
Premiums
Everyone needs a camera tripod, but this is probably the least, who spend more than kr. 6000 on a stand.
It allows you to win this year, vores trofaste sponsors from Tura Scandinavia, sponserer et Gitzo Stativ, model Traveller Carbon GK1580TQR4.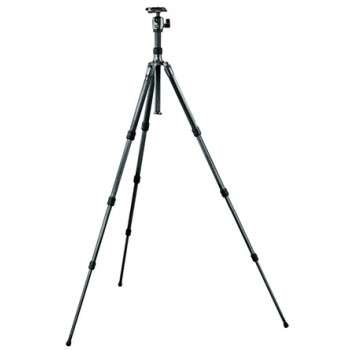 The stand is supplied with a ball head and has a weight of about. 1,2 kg. occupies approximately. 40 cm. when it is folded, and has a height of 150 cm. Finally, it may be a camera of up to 5,5 kg. The material is as its name indicates: Carbon fiber. Value good 6.800,-
All in all a nice tripod to take along on your travels