By Samir. Filed in
Events in Copenhagen
,
Sponsors and partners 2012
  |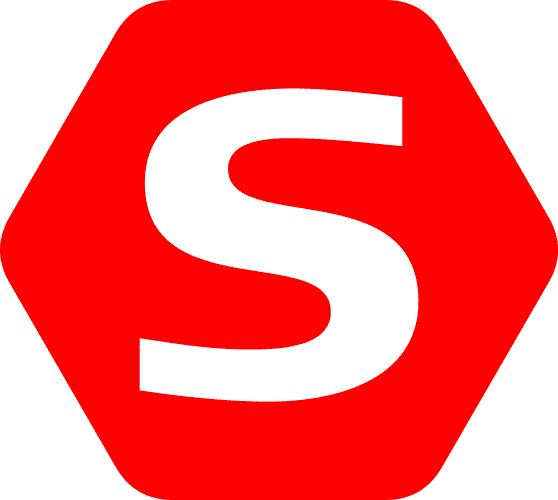 Cooperation with DSB S-train means that all participants in Copenhagen, are highly visible carries the green PhotoMarathon armband, run free around in Copenhagen throughout the S-train network.
Armband you will be given at registration on the day. Are more people who have come together, then there is the possibility that the remainder of the group can also have an armband.
Note that you do not run free on the Metro or buses.