By Samir. Filed in
Tips and tricks
  |  
Tags:
Preparation
,
Tips and tricks
It can clearly be worthwhile to prepare for this year's fun competition.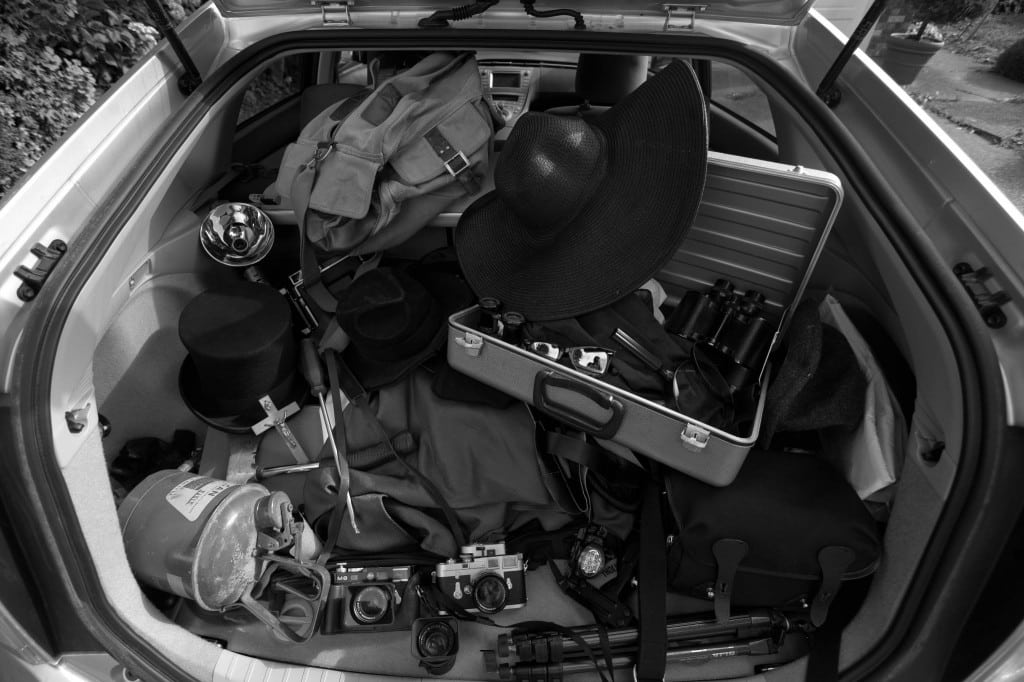 A good place to start is to read the speech, as we have assembled the sub-topic "Tips and tricks" or tag "Preparation" here to the right.
In particular, the entry with the thing, as you must remember, is good just to print out and spiral of before Saturday morning draws out the door.
Look also at topics from last year, and reflect a bit of how you would interpret these topics with your camera. This will take you into the spirit, You will use during FotoMarathon.
The gallery founders of the home page here, You can also see how the winners over the last few years have interpreted the topics. Also here you can find inspiration.
It is also a good idea, to investigate what is happening in your city under FotoMarathon. Perhaps see the winning design by Spejdernes Sækkevogns racing, at the harbour where the world's largest sailing ship attaches to kaj, or the outlet of the new art museum.
In all the cities we have managed to provide our participants free access to several cultural institutions. See the places in your city, as you get free access to subtopics here far right. Look into these places website, and see whether there is an arrangement, as you will be able to use.