By Samir. Filed in
Premiums 2012
,
Sponsors and partners 2011
,
Sponsors and partners 2012
  |  
Tags:
CEWE Photobook
,
FotoMarathon 2012
,
Premiums
,
Sponsors
CEWE PHOTO BOOK reward all 24 emnevindere med CEWE's bestseller: a nice CEWE PHOTO BOOK in Great format with hardcoverindbinding and 26 pages (Value from 254,95).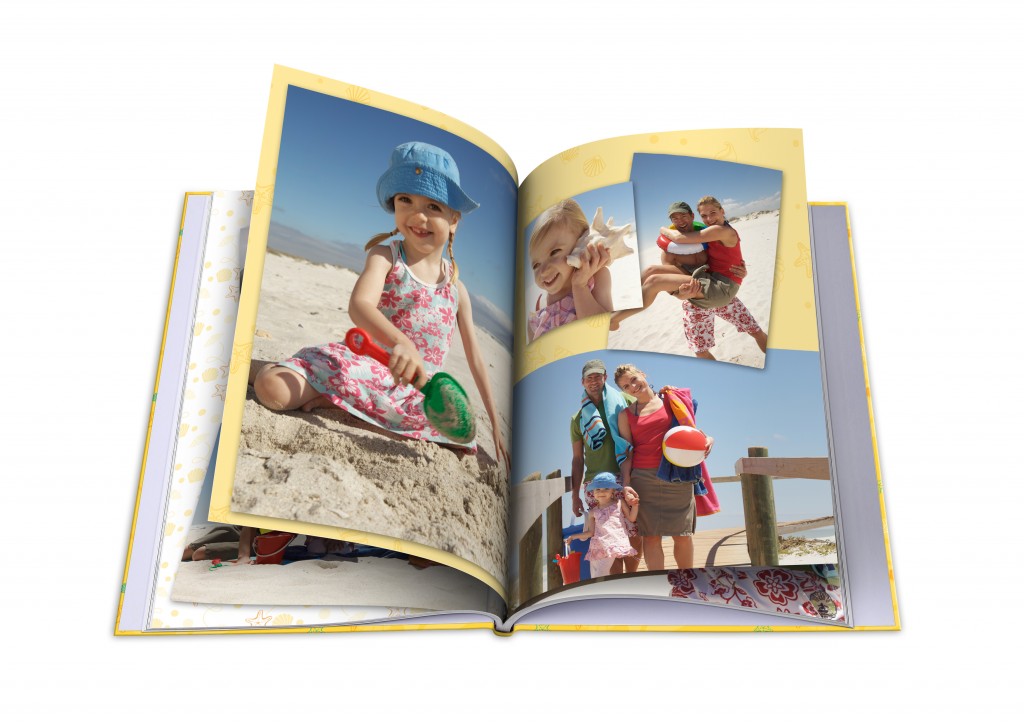 PHOTO BOOK has size 21×28 cm (ca. as an A4-sheet), and you can choose between more than 170 layouts og 400 backgrounds for your BOOK. You can also add text, and PHOTO BOOK can be on your own computer with the user friendly, free CEWE PHOTOBOOK software.
See more about CEWE PHOTOBOOK on www.cewefotobog.dk as well as of CEWE's traders.
If you want to learn how to make a CEWE PHOTOBOOK, You can see an instructional video on www.cewefotobog.dk/cewe-fotobog-undervisnings-videoer.php or follow one of free CEWE's online courses, see more on www.cewefotobog.dk/online-kurser.php.