By Samir. Filed in
Arrangement i Aarhus
,
Sponsors and partners 2012
  |  
Tags:
Aarhus
,
Free admission
,
Partner
"The Old Town" in Aarhus naturally supports up again for this year's competition.
We are convinced that the Old City, which is full of exciting backgrounds and motives, could help you, when you have to interpret one of this year the theme "Your City – in motion".
Your green participant armband gives you free access to the Old City, between the hours. 9 and 18 both days.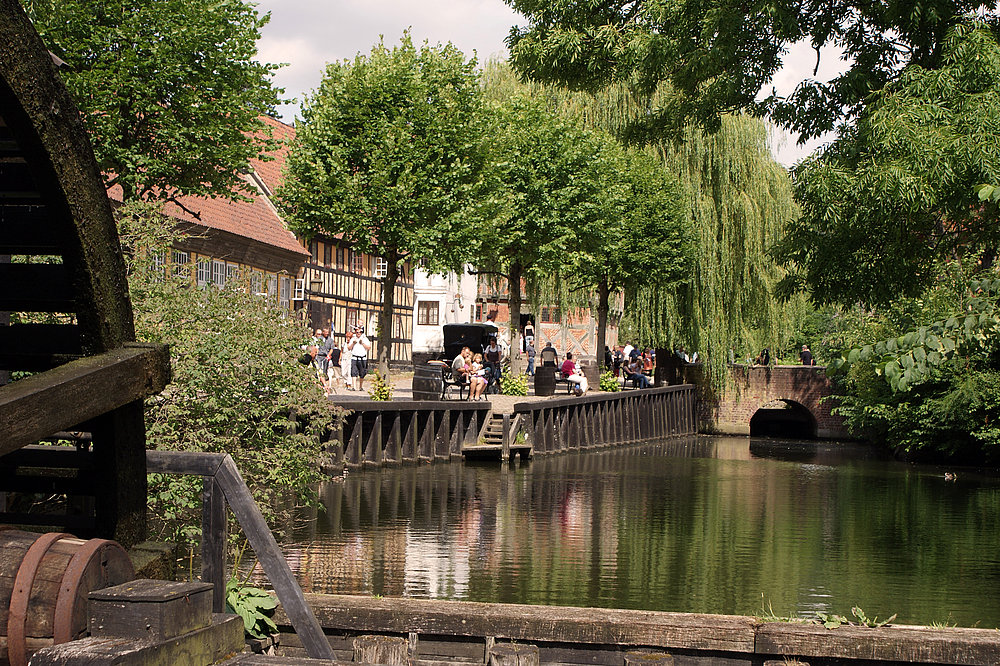 Also use the opportunity to visit the camera shop "Photo Borgen", which is a recreation of the store from thunder Shield Street in 1974.
PhotoMarathon grateful for the generosity, we meet with our partners and hope that our participants will also send positive thoughts to them.